Bringing your brand to life
Promotechnics custom make character costumes, mascots, brand assets and props for product activations and theatre productions to name a few.
We have a wide range of clients, from large corporate companies to local school sports teams seen on T.V, film and commercials.
We turn company brands into an interactive advertising tool which can offer your company many years of great advertising.
Promotechnics prides itself on quality design, workmanship and customer service, which continues through to excellent after sales service with our clean and maintenance program.
Our clients and testimonials speak for themselves.
Why you need a mascot
Mascots enable your target audience to identify, remember, and understand your company, sporting club, school and products.
They build relationships and they amplify emotional connections.
Wouldn't your customers interact more positively with a personality rather than a faceless corporate brand?
Please contact us on tel : 0405 099 573 or click here to email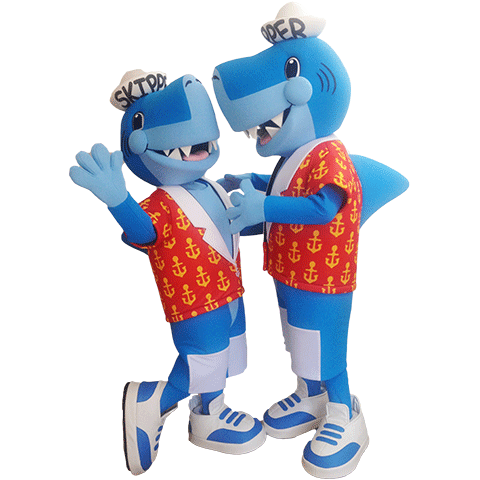 The Brief
We are looking to transform our onboard kids club logo into fun friendly interactive mascots. Being colourful and friendly they need to represent our kids club.
The Result
Our result fitted our clients brief to the T. Their onboard kids club logo was brought to life in a larger than life friendly duo. T.C and Skipper had such a great colour palette that we were able to match perfectly.
What the Client said….
We found Promotechnics to be very helpful and knowledgable in all aspects of bringing our kids club logo to reality. Our much loved mascots keep the kids entertained in our new onboard show TC and Skippers Island Adventure. They are a big hit with all our customers and we will certainly use Promotechnics again with future ventures.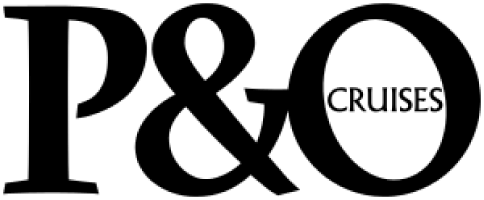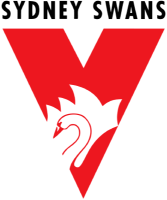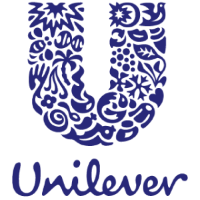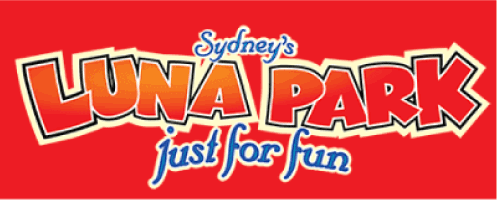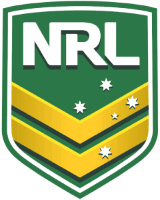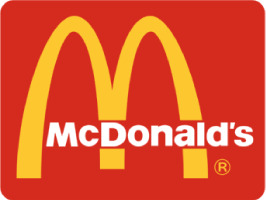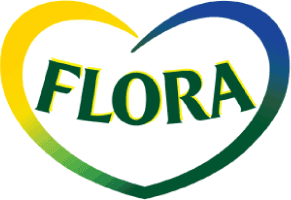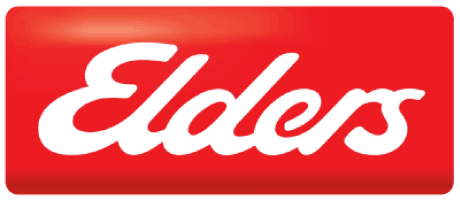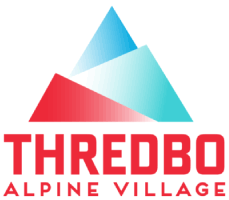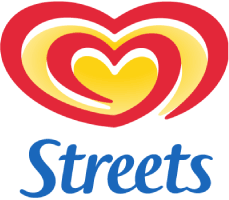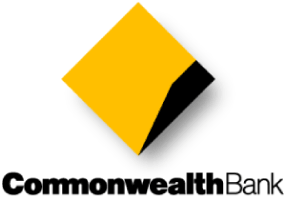 Elders Limited recently engaged the services of the energetic and creative team at Promotechnics to develop a mascot for the Real Estate product. We were delighted with the high quality finished product. Time was of the essence on this project as we required our new team member Spike, the water wise dog, to be completed in a relatively short time frame.

The team at Promotechnics worked tirelessly to ensure we had Spike ready for the launch at the National conference. The team were very obliging and worked closely with our marketing department to ensure the companies brand and image were portrayed in the best light. We are thrilled with the end result and would have no hesitation recommending this dynamic company to anyone who is serious about making and impact in their market place
Kylie Walsh
Senior NSW/ACT Franchise Manager
Elders Limited
PatCH the platypus was in desperate need of updating and we were referred to Promotechnics by a large sporting company. The suit was completed on time and in budget and all our thoughts and ideas were taken on board by the Promotechnics staff.

PatCH's first outing was at a Rugby match as half time entertainment, the response from every one about the renewed PatCH was wonderful. He looks great and the safety features such as helmets and cooling options are great and he now complies with our OH&S guidelines. I am very happy with our new PatCH as the face of Paediatrics at the Canberra Hospital and would be all too happy to work with the Promotechnics team again in the future.
Brooke Leggoe
Fundraising Officer Fundraising and Volunteers Office
The Canberra Hospital
From the moment Kuki 'flew' in from Australia Kuki has been a fantastic addition to the hype and energy behind the World Netball Championships and of course the leadup publicity for the Pacific Mini Games in September. Kuki has visited schools, launched sponsors, and become an integral part of our media program.

I cannot begin to express my gratitude and appreciation, to Promotechnics,for your professionalism, flexibility, efficiency, and trust in delivering on my requests. Not only did you create a quality mascot and costume (from a flimsy picture I might add!!) – you met a deadline that was near impossible!! With very little information, and a bunch of reassurances from me, you bent over backwards to help me deliver.
Karla Eggleton
Branding & Imagery Manager
Pacific Mini Games 2009, Cook Islands
Jeremy Buttons
Sensational! I'm over the moon with the quality and craftsmanship of Kerry and her crew. they have created an awesome life size teddy bear costume based on my design, as well as a stunt double toy-sized puppet for a kids film I'm shooting, and I couldn't be happier with the result. they went above and beyond my expectations – Thank you so much team.
Tim Bain – Jeremy Buttons May 2020
Twirl and Freeze
I can't thank Kerry Snow enough for the time and care she put into making our suit characters, which were extremely complicated. She searched both here and abroad for the perfect fabrics and consulted us on every detail. the level of professionalism was unsurpassed.
Ready set Dance for Nickelodeon – July 2019
N.E.W.B.I.E
We used Promotechnics to bring to life our artificial intelligence robot, N.E.W.B.I.E. Kerry and her team were so helpful from the start and put our concerns to rest, assuring us that anything was possible! We received photos of the build every step of the way and Kerry was respectful and willing to work with any changes we requested while providing her professional opinion to get the best outcome for our character. Any changes we did request were done promptly and once completed, we received him the next day!. His finishings look and feel good quality and we received detailed instructions on how to wear and care for our suit too. I would highly recommend Promotechnics and wouldn't hesitate to use them again in the future! Thanks team!
NewBook – powering smart business – July 2019
Ruby Rocket
HIGHLY recommend Kerry and her team at Promotechnics they are amazing! They perfectly bought to life our mascot Ruby Rocket, no one else could have executed her signature blue hair!. The craftsmanship, creativity and attention to detail really surpassed our expectations. Thank you Promotechnics team.
Dixie Edwards – August 2019
6 - 8 Dunlop St Strathfield South
NSW 2136 Australia 
Our office hours are:
Mon-Fri 9am-5pm